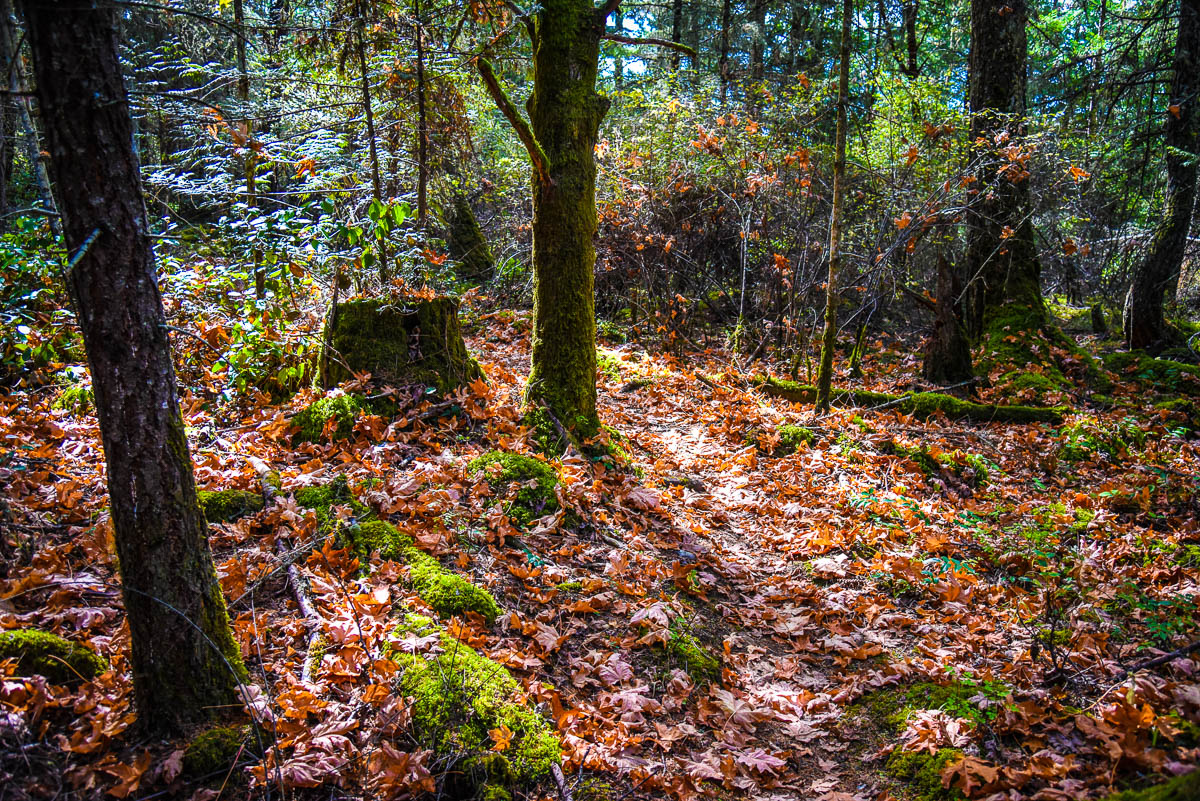 At one point this was a daily photo blog. A 365. Now it's not quite once a year based on recent posts...
Anyway, this was shot the other day when we went for a hike at Mitchell Hill, one of our favorite places. We usually do mountain biking but this time we hiked. Beautiful place.
Click on the photo to see it full-size.