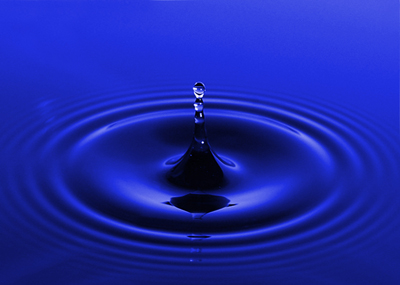 Well I'm getting there, but man I'm impatient! This still isn't quite how I want it but it's a big improvement over my
first attempt
. I just need to s-l-o-w d-o-w-n, take some deep breaths and make a better set-up probably. Of course having a bit more time would help too.
1/125th sec. f/8 iso 400
>>>Edit - Couldn't stand it... I had to do some more in photoshop. Got rid of the annoying reflection at top left and straightened it. Wasn't quite level before.