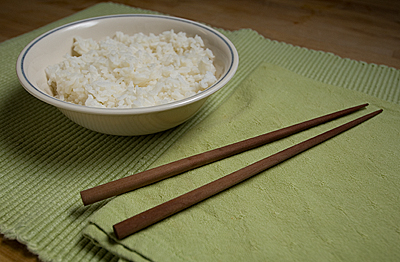 Yesterday's photo was called "Spooning".
Today's is called:
"Spooning, Asian Style"
Shannon and I were giggling about this one a few nights ago so I thought I'd put it up and see if you got a chuckle out of it too.
1/125th sec. F/5 iso 200
>>>Edit: By the way - I hope this hasn't offended anyone. It was in no way meant to be demeaning or derogatory or offensive at all, but I guess it's possible that it is offensive. Please let me know what you thnk - did I cross a line with this one?